What is the order and delivery process?
Ordering Switchfoil®
You can use the online calculator to fill in the required measurements and the number of windows or panels.
It is best to cut away any sealant or caulking before you take the measurements; apply new sealant after installing the foil.
We advise you to deduct 2 to 3 mm from all sides when you have measured the daylight opening of the glass. This ensures that the foil will not touch on any irregularities in the rabbet and that the foil is perfectly attached to the glass. It also helps when applying the sealant.
Indicate where the connection points will be, preferably at the top or sides. Never at the bottom because of the risk of short circuit due to condensed water.
In the online calculator, you can compile 1 set that can be switched on and off simultaneously on 1 power supply at a time. Once this set is complete you can add it to your shopping cart. After that you can compile another set of windows to be switched at the same time.
You can find acid-free silicone sealant, finishing materials, and other accessories in our webshop.
When we start shipping you will receive an email with the track-and-trace details of your order.
When you receive your order, you only need to unwrap and install the Switchfoil.
Switchfoil® delivery
The package you receive contains the Switchfoil, exactly cut according to the size and shape you ordered, the corresponding glass control power supply, a test piece, an assembly- and maintenance manual, cleaning advice stickers and a squeegee.
We deliver the foil with pre-soldered fittings and a standard wirelength of 2 meters. If you don't want that or want it different, please tell us in the comments field when ordering.
Switchfoil® warranty
The Switchfoil and glass control transformers have a general 2-year warranty.
Should there be anything wrong with the content of the delivered order, despite our careful assembly, testing, and packaging, then please contact us within 8 days.
Every warranty claim on damages, wrong connection, cuts, dents, kinks, or any other visible defect must be reported in writing before the installation.
The protective foil on both sides of the Switchfoil must not have been removed.
Should the package be damaged upon receipt, despite our use of carrier UPS, we advise you not to accept the package.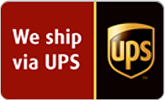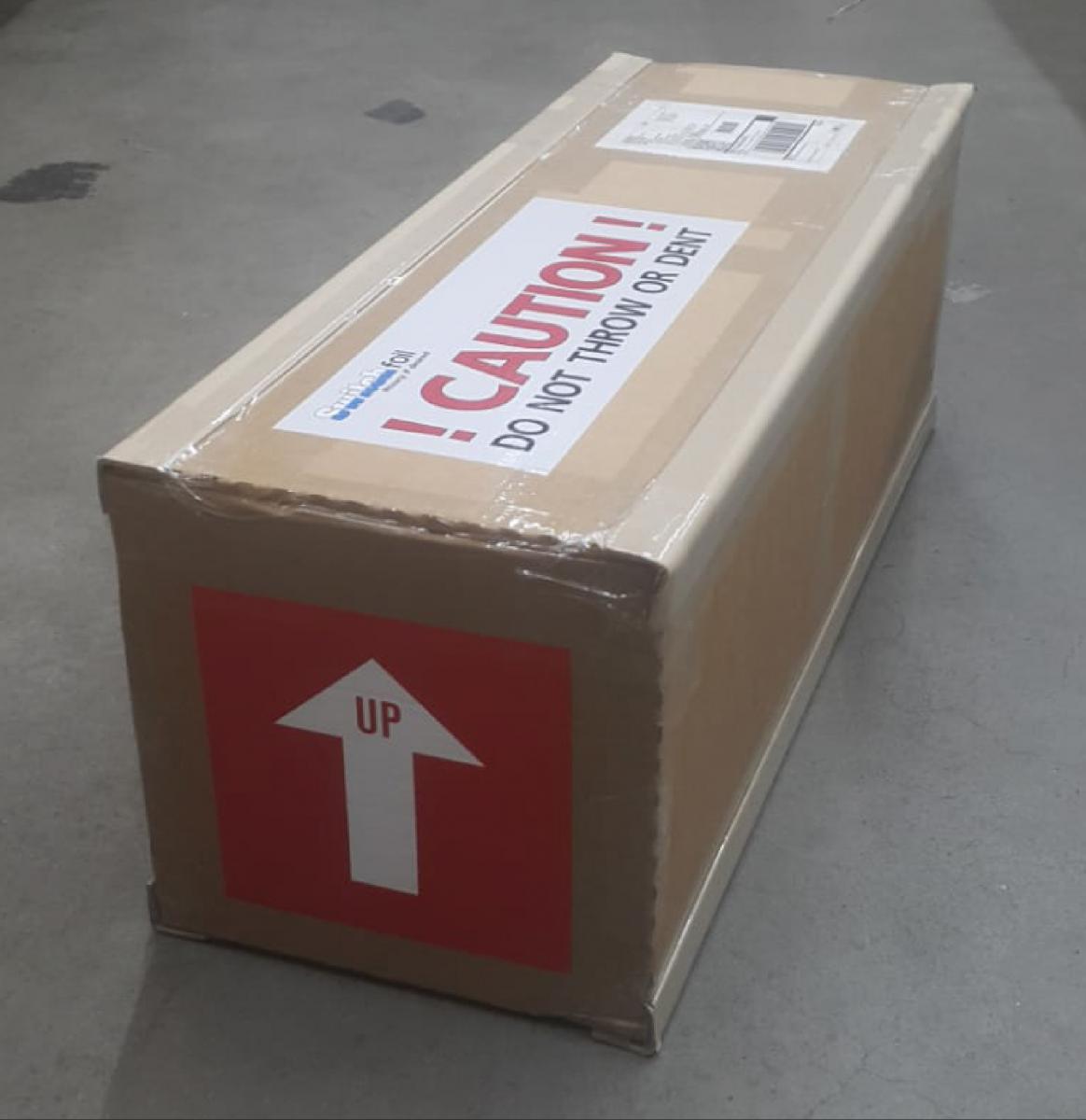 Shapes and sizes
We use a laser to cut the foil to exact the desired size or shape.
We advise you not to cut the foil yourself, but if this is absolutely necessary, you should use a pair of sharp scissors at all times (rather not with a knife).
The layers in the foil may not be "pulled apart" or "separated" from each other.
With every delivery, you will receive a test piece of foil; use this piece to test out things first!
The warranty on the foil will be void when you cut the foil yourself.