From transparent to etched glass... and back
"in-house production with short delivery times"
All production work after the order is carried out by us. As a result, we monitor the entire process from service to after-sales questions and guidance by our specialists. We distinguish ourselves by fast delivery times, short lines and our own stock enables us to deliver customised products.
We are Switchfoil®
Switchfoil® is a brandname of Switchfoil International. We are the producer of PDLC film from Switchfoil® and deliver the complete package, with millimeter accuracy laser cut, working and tested, for direct installation. You can install the film yourself with the help of our assembly-video and instructions, but of course, you can also order it from one of the installers on the map.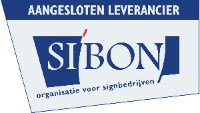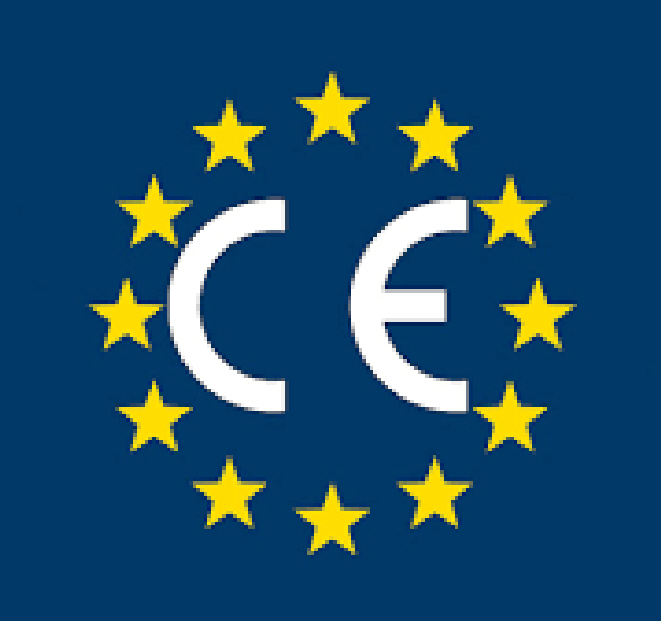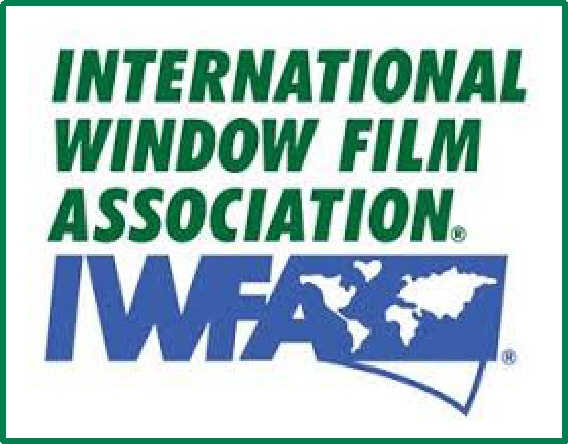 the Benefits of Switchfoil®
"we offer your solution for your privacy"
You order directly from the manufacturer, which enables us to offer a competitive price, with our own stock, production, expertise with a 5-year guarantee on the privacy film .
Privacy at the touch of a button
Controllable via app, dimmer, remote control or external switch.
From transparant to edged glass and back
Privacy when you want it. The solution for your glass walls.
Highest transparency
Customer satisfaction is what we go for! Always looking for the best quality.
Applicable to any type of glass
Any flat glass is suitable for Switchfoil. Even plexiglass! With the right attention, it is easy to install yourself.
High-quality customisation
Our many years of in-house experience and specialists allow us to deliver the highest quality customisation.
Double UV protection
Features 2 layers of UV protection to protect your belongings from outside influences.