From transparent to etched glass... and back
Switchfoil: from transparent to etched glass
Switchfoil is a foil that you can switch to "open and closed". "Open" (power on) makes the window or panel transparent and gives, therefore, no privacy. 'Closed" (power off) gives an etched glass effect, providing complete privacy.
Welcome
We are Switchfolie bv
Switchfoil® is a brandname of Switchfoil International. We are the producer of Switchfoil® and deliver the complete package, with millimeter accuracy laser cut, working and tested, for direct installation. You can install the film yourself with the help of our assembly-video and instructions, but of course, you can also order it from one of the installers on the map.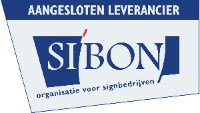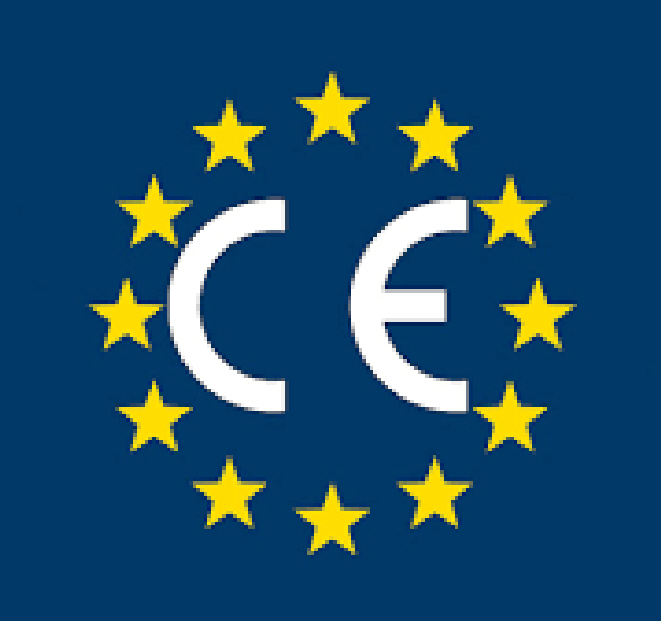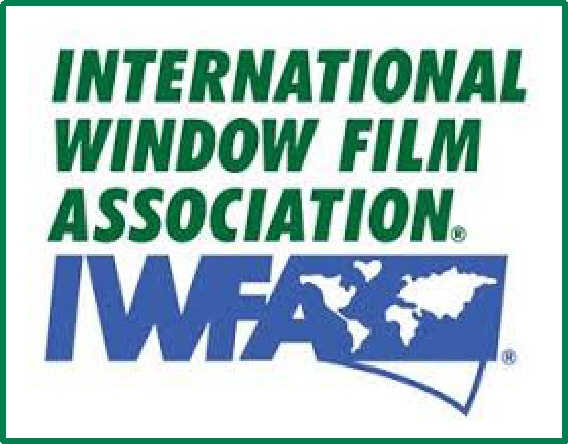 Privacy with 1 push of a button
From opaque to transparent glass and back
Can be installed on any type of glass